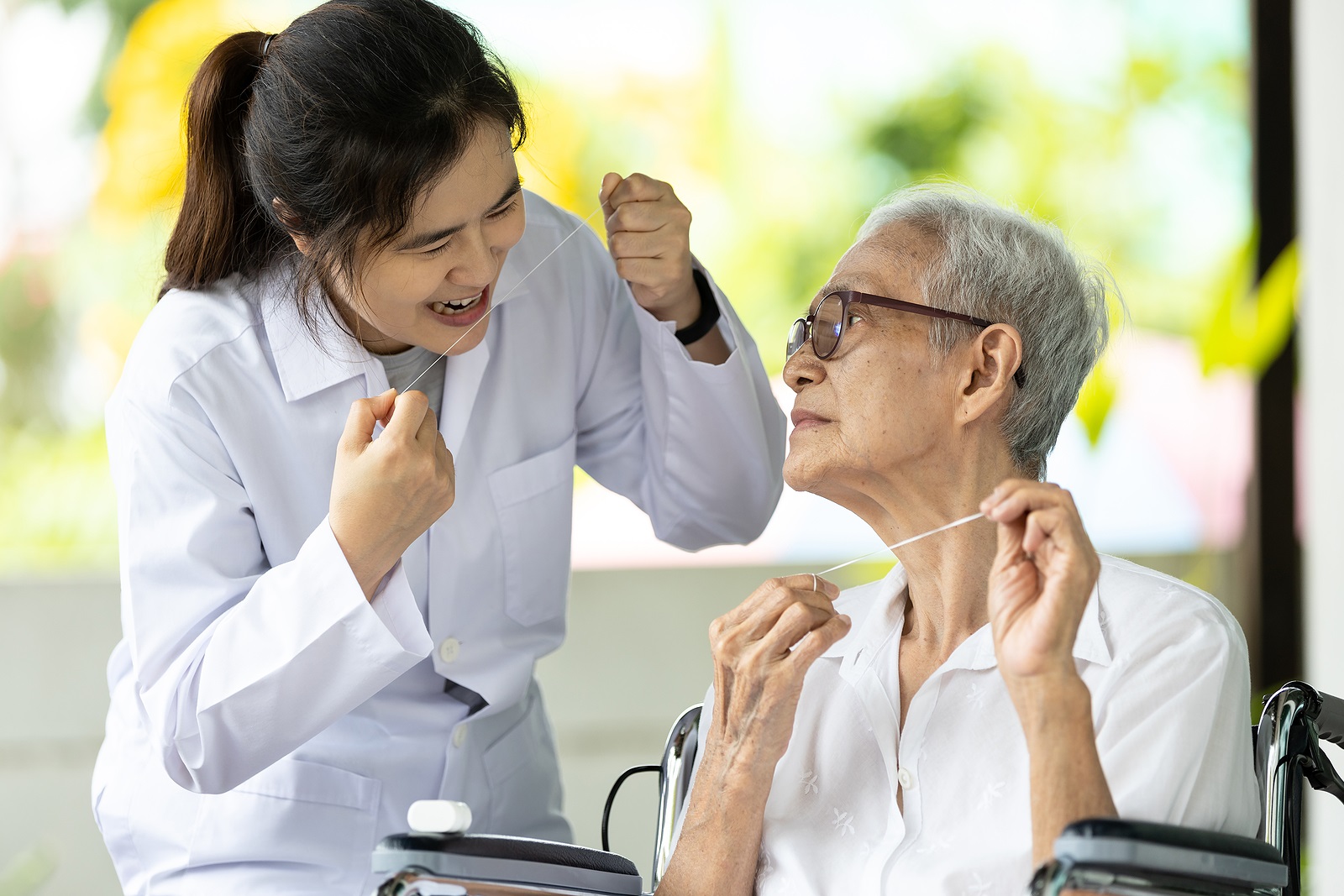 Welcome to Mt. Pleasant Family Dental. Our caring and compassionate dentists and team members love working with patients of all ages, and we have the expertise to provide high quality care for your entire family in just one convenient location. We offer a wide range of dental services from basic and general dentistry checkups to the most advanced treatments, but most importantly, we provide this comprehensive treatment in a friendly, welcoming dental office where families feel right at home. Contact our friendly team to find out more or schedule an appointment today.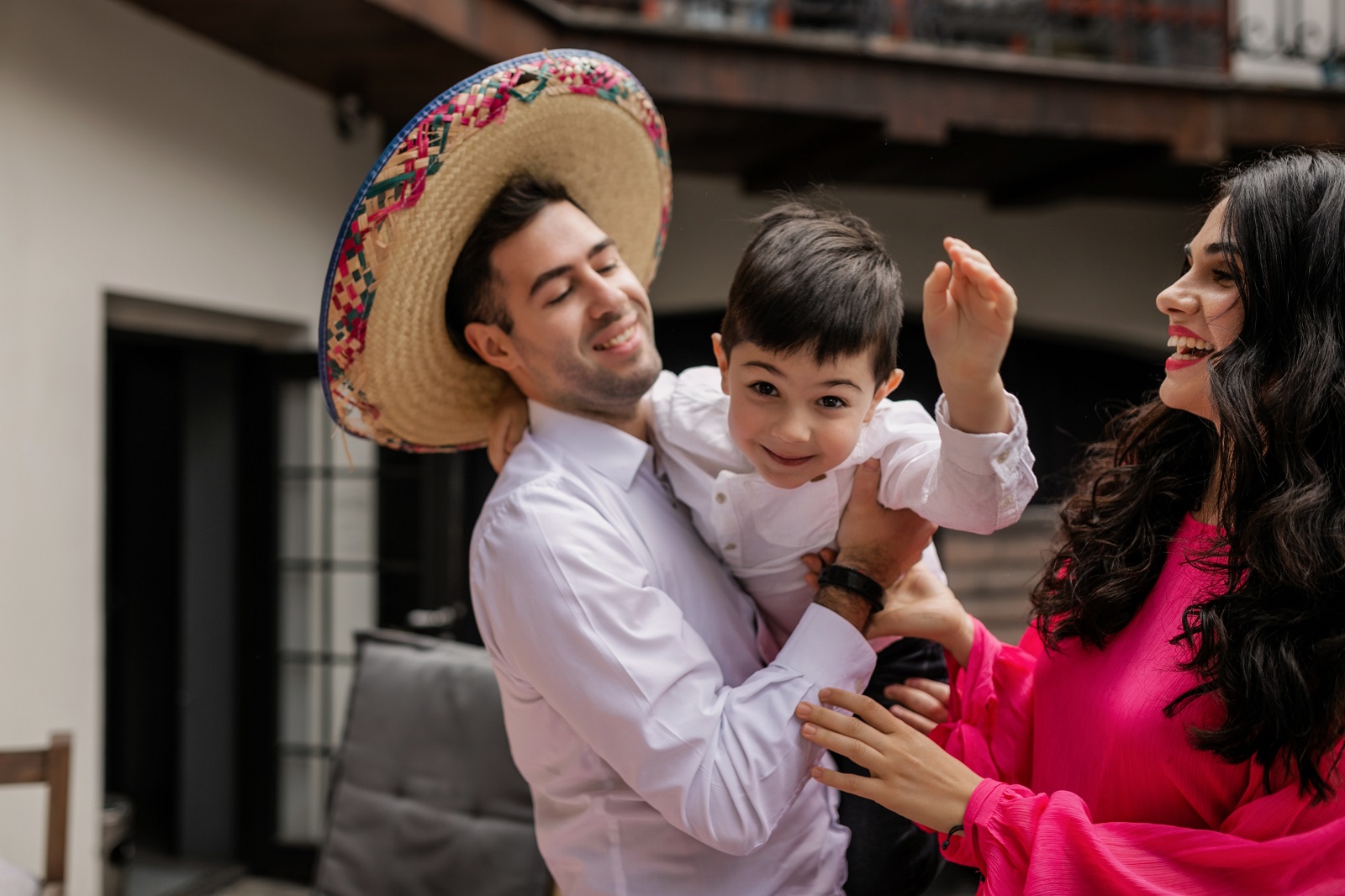 How We're Different
ALL AGES WELCOME
Many parents who trust our team with their smiles believe they have to take their children to see a pediatric dentist. However, unless your little one has an advanced concern during dental development, we can usually treat patients of all ages in our office. This may even be a better solution for your little one. By seeing the same dental team throughout the life of their smiles, your little one can develop a relationship with our team, and they'll feel safe and comfortable in our office. Additionally, we'll be familiar with your child's entire oral health history, so we'll know right away if there's an area for concern.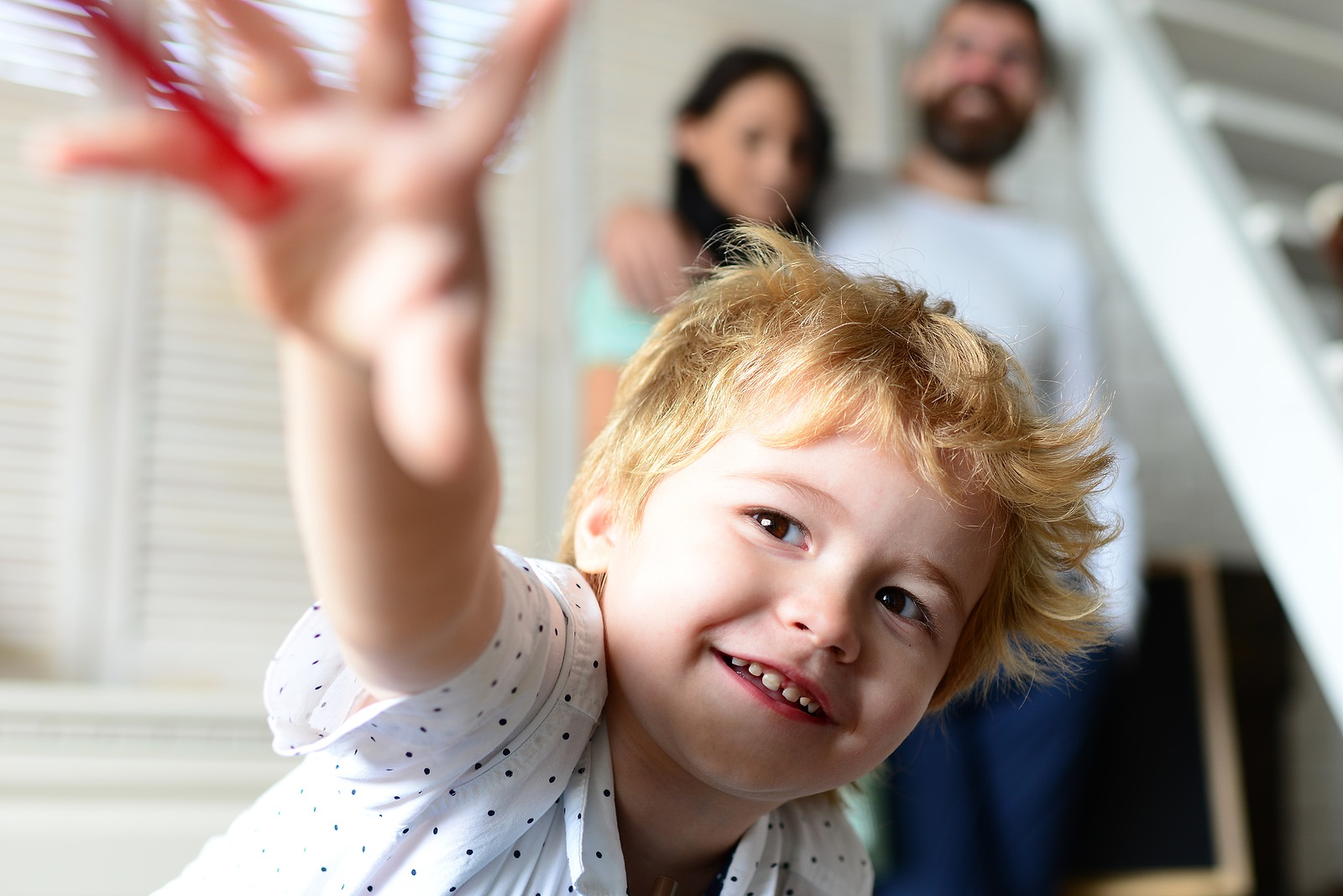 FUN AMENITIES FOR CHILDREN & ADULTS
Visiting our office is always fun. We have an arcade and game area for kids (and sometimes their parents), a coffee and beverage bar, and chairside TVs in every room. Our goal is to change the way patients think about visiting the dentist. Many people dread walking into our office, but our caring team works hard to make sure every new and returning patient leaves with a smile. If you ever feel anxious or uncomfortable, let our team know. We'll do our utmost to help you feel at home.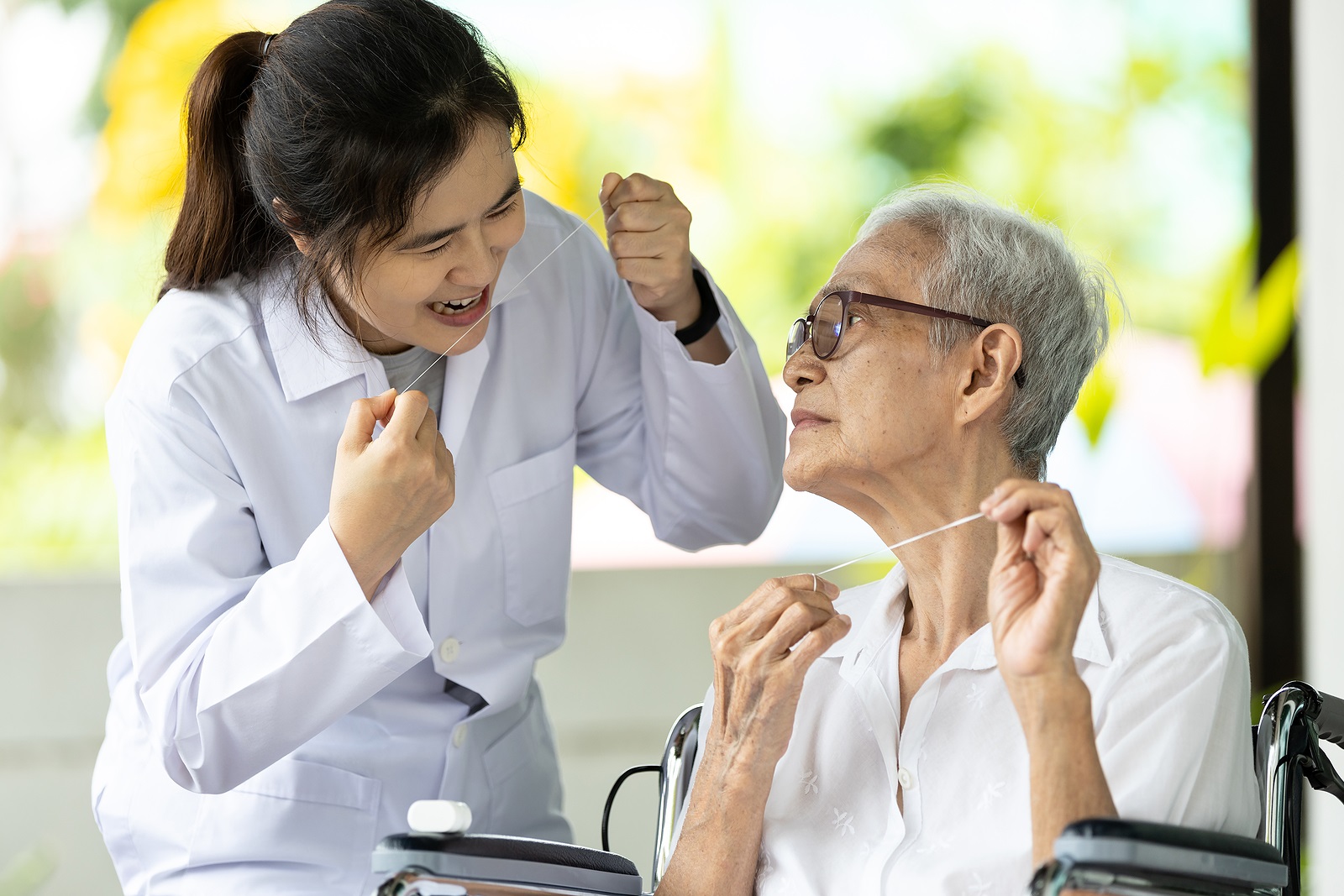 EXCEPTIONAL SERVICE
Have you ever been to a dental or medical practice where the person at the front desk didn't even look up from the computer when you approached them? Ever felt like your presence was an inconvenience to the staff members? You're not alone. Many of our patients tell us horror stories about their previous experience with inattentive and less than friendly dental offices. Lucky for our patients, that will never be a problem at Mt. Pleasant Family Dental. We treat our patients with respect and kindness, and always offer our complete and undivided attention.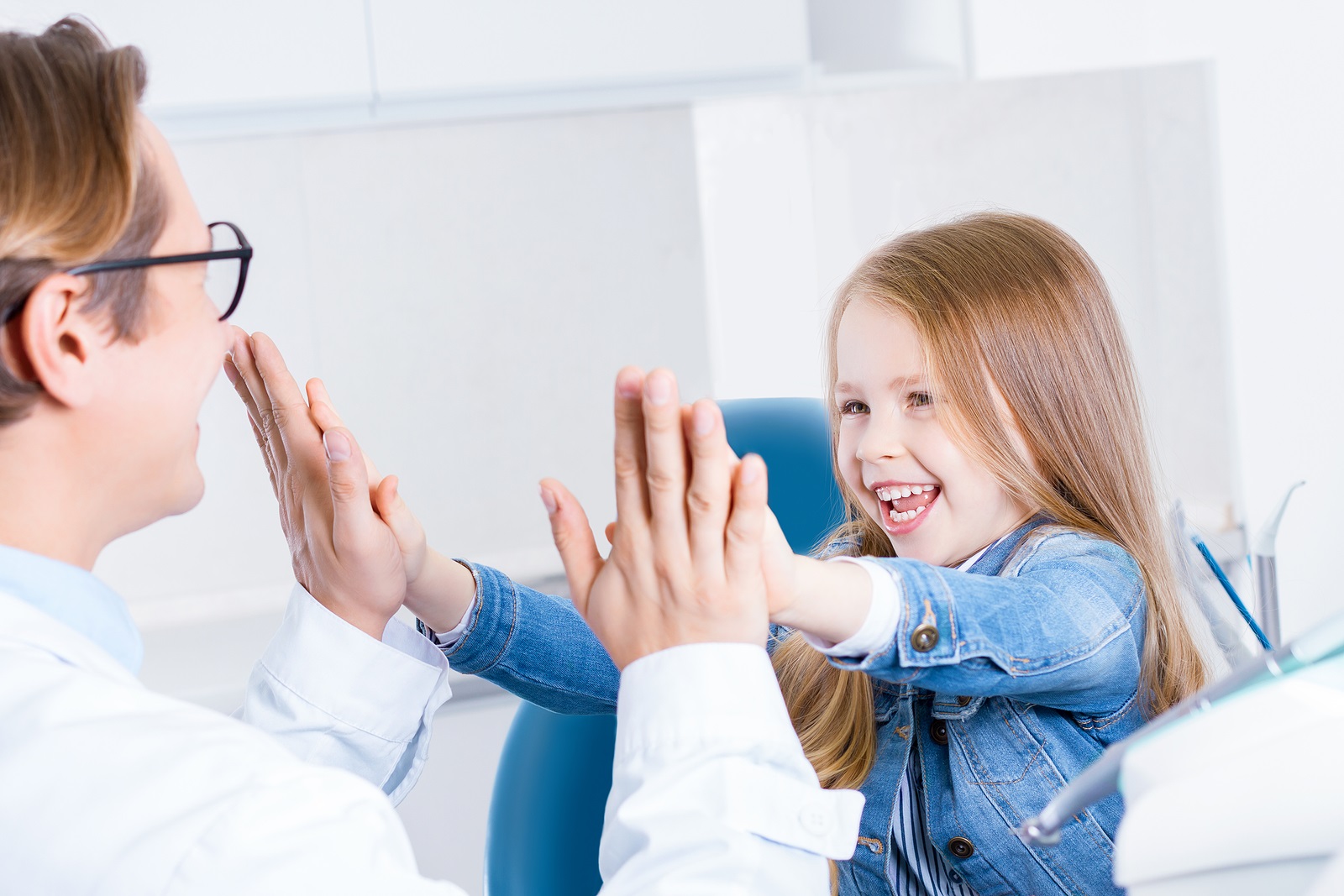 FOCUSED ON COMFORT
We are passionate about patient comfort. Our dentists and team members work hard to make patients feel like they're welcome, so they can be completely at ease in our office. That begins with a warm greeting from our front office staff and doesn't stop throughout your appointment. If for any reason you need extra help feeling at ease in our office.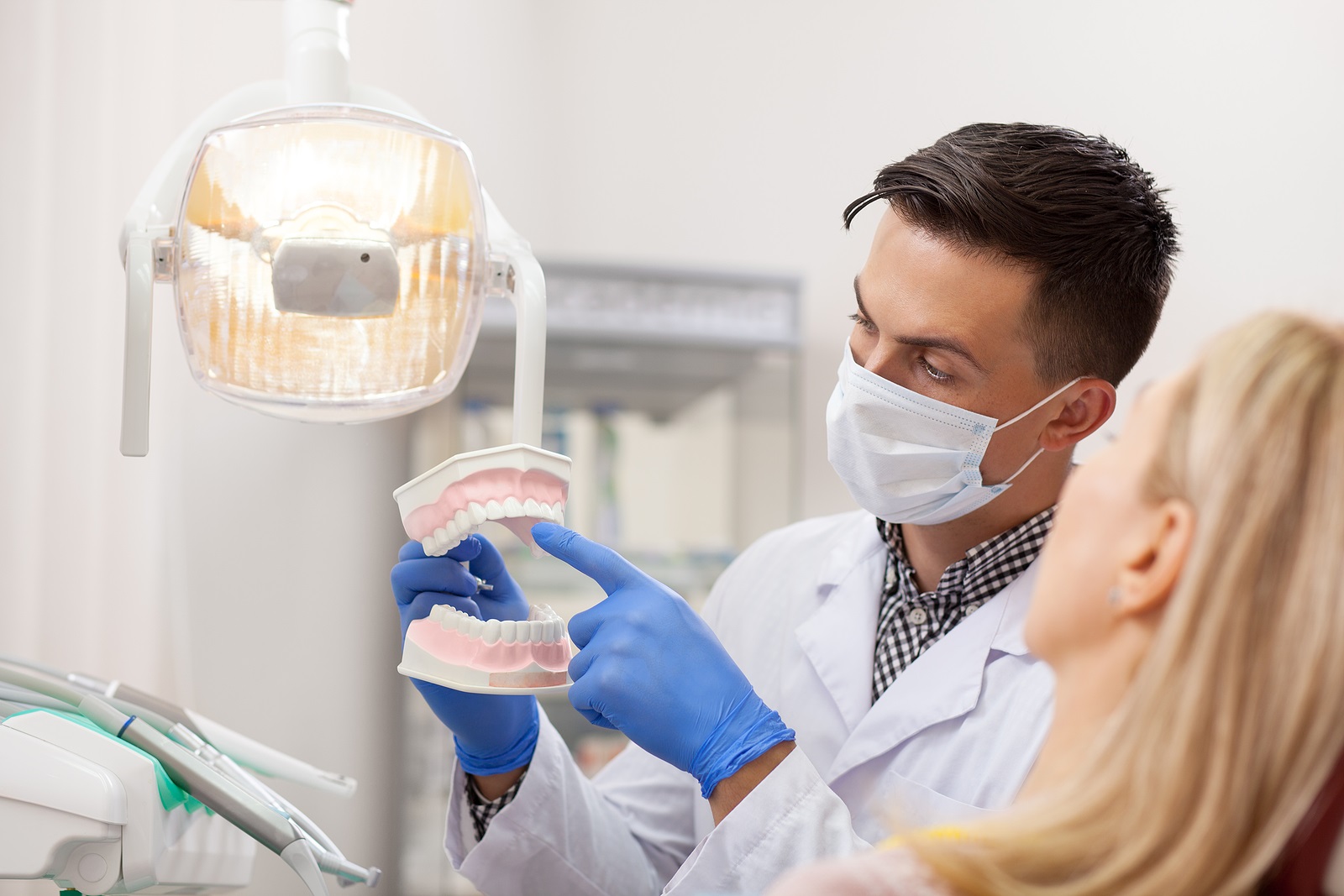 DENTAL EMERGENCIES
Emergencies can't always be avoided or prepared for, but for patients at Mt. Pleasant Family Dental, you always have somewhere to go if you need urgent dental care. We are here to help whenever our patients need us. Simply contact our office, and even if it's after hours, you'll receive instruction for how to get in touch with a member of our team. Call even if you're not 100% sure your needs are urgent. It's better that our team know the situation and help you make informed choices.
 ABOUT DENTAL EMERGENCIES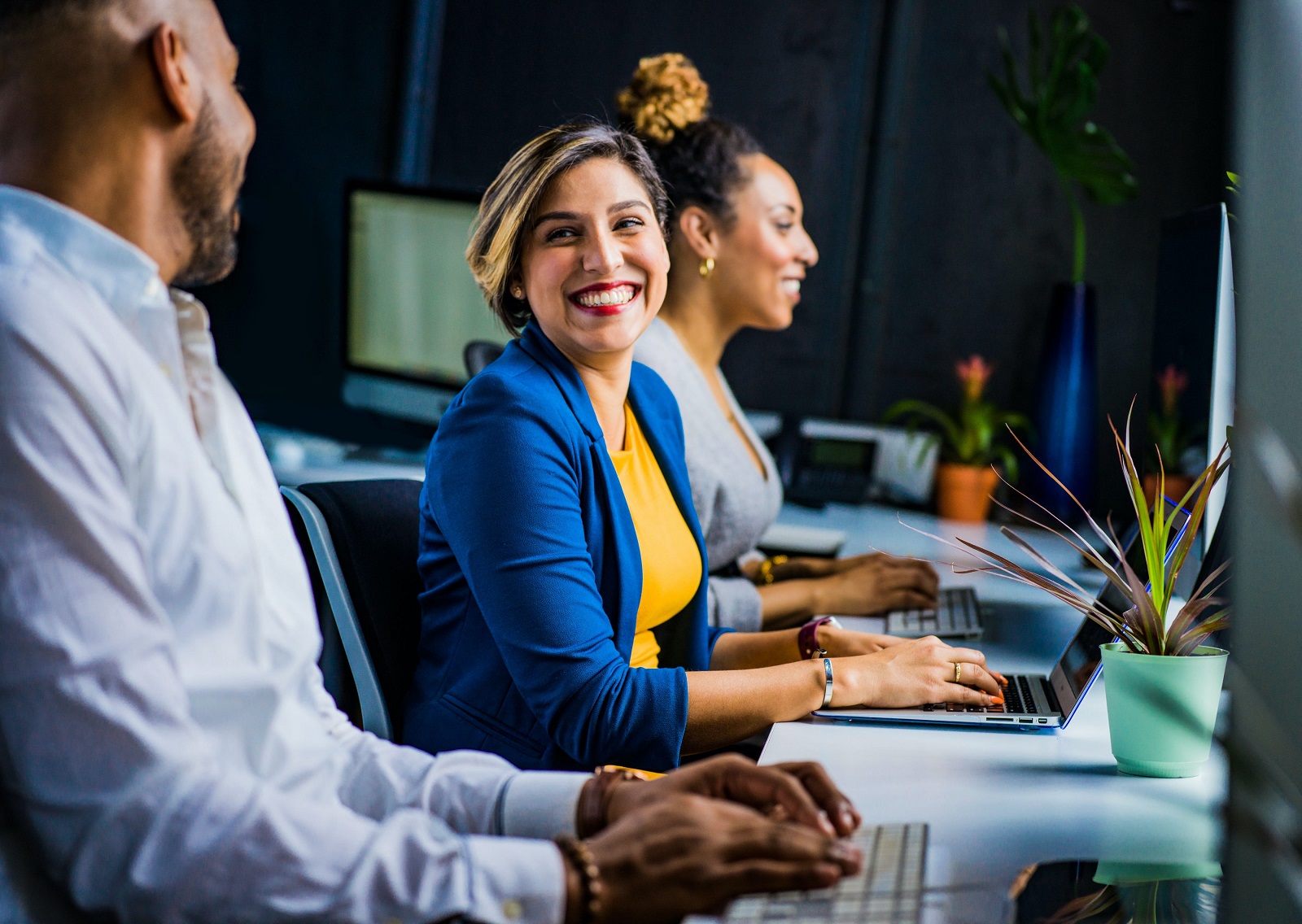 OPEN ON SATURDAYS
When you're scheduling dental appointments for the whole family, it can be daunting to fit them in on your already packed weekdays. That's why we offer a wide range of appointment times to help accommodate even the busiest schedules. In addition to our regular 8 am to 5 pm hours on weekdays, we also see patients on Saturday until 12 noon (one Saturday per month, by Appointment only). Even better, we'll be happy to schedule an appointment for your whole family on the same day for maximum convenience.
REQUEST AN APPOINTMENT